* Workshops in  60+ b-schools and corporates
*Accelerated Learning courses in 120 +schools/colleges pan India
*Recipient,  advertising creativity awards
*Nationally-acclaimed inventor/IIT Madras Merit Scholarship Holder
Master Trainer
interaction 2
Student engagement ....
the next level
18700313_1424909570888633_2483627088989374649_n
Elbow guidance
by Workshop Mentors.
18767418_1424905874222336_8843339058141175250_n
Stimulating the creative right brain...
18700102_1424904830889107_1124048948488145455_n
No chalk-n-talk.
All experiential.
mp symb res moodle dis3
0ver 110 marketing concepts
on one chart!
mp fdp 9
A training session for MBA profs
IMG_20210624_123955
Corporate project presentation by
JBIMS workshop participants...
Aughi Dalton is a well-known and
much sought after speaker in management institutes.
And is closely associated for a number
of years with over 30 b-schools pan
India. Including JBIMS, NMIMS,  SIMSREE, Symbiosis, FMS, SPJIMR… and more! Popularly  known as the "Flying Prof", Aughi Dalton has been  
conducting what he aptly calls MP2.0 (Marketing Professional 2.0),  a heady combo of advertising creativity, branding, media planning, marketing and IMC. No other management faculty is able to combine all five major areas with panache and style and  with the kind of background and  experience he has. Aughi Dalton has been Creative Director of  top creative hot shops in the country and has
won several regional and national awards for excellence in
advertising creativity. He has handled Amul, Saffola,Raymonds, Limca,  U.P.
Tourism, LIC and other mega
national brands.  Prof Dalton has also conducted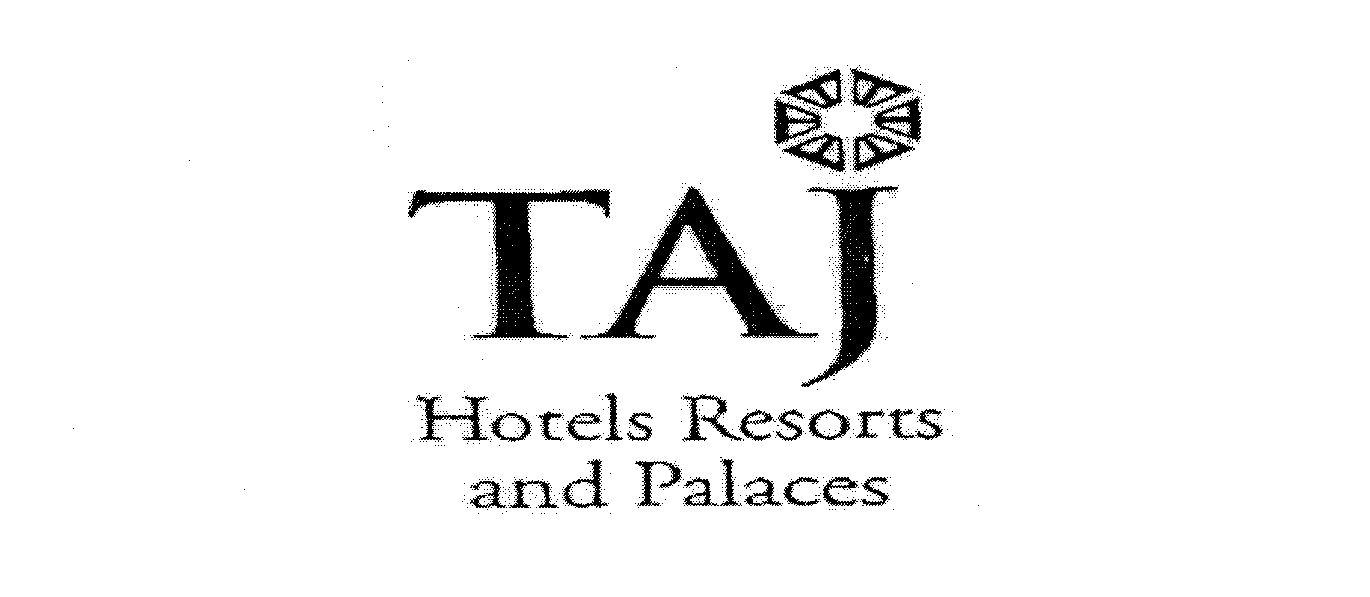 workshops for senior executives and managers of top companies like Tata Housing, Tata Finance, Glenmark Pharmaceuticals, Citibank, Asian Paints, Reelabs, Hindustan Levers..… and others!